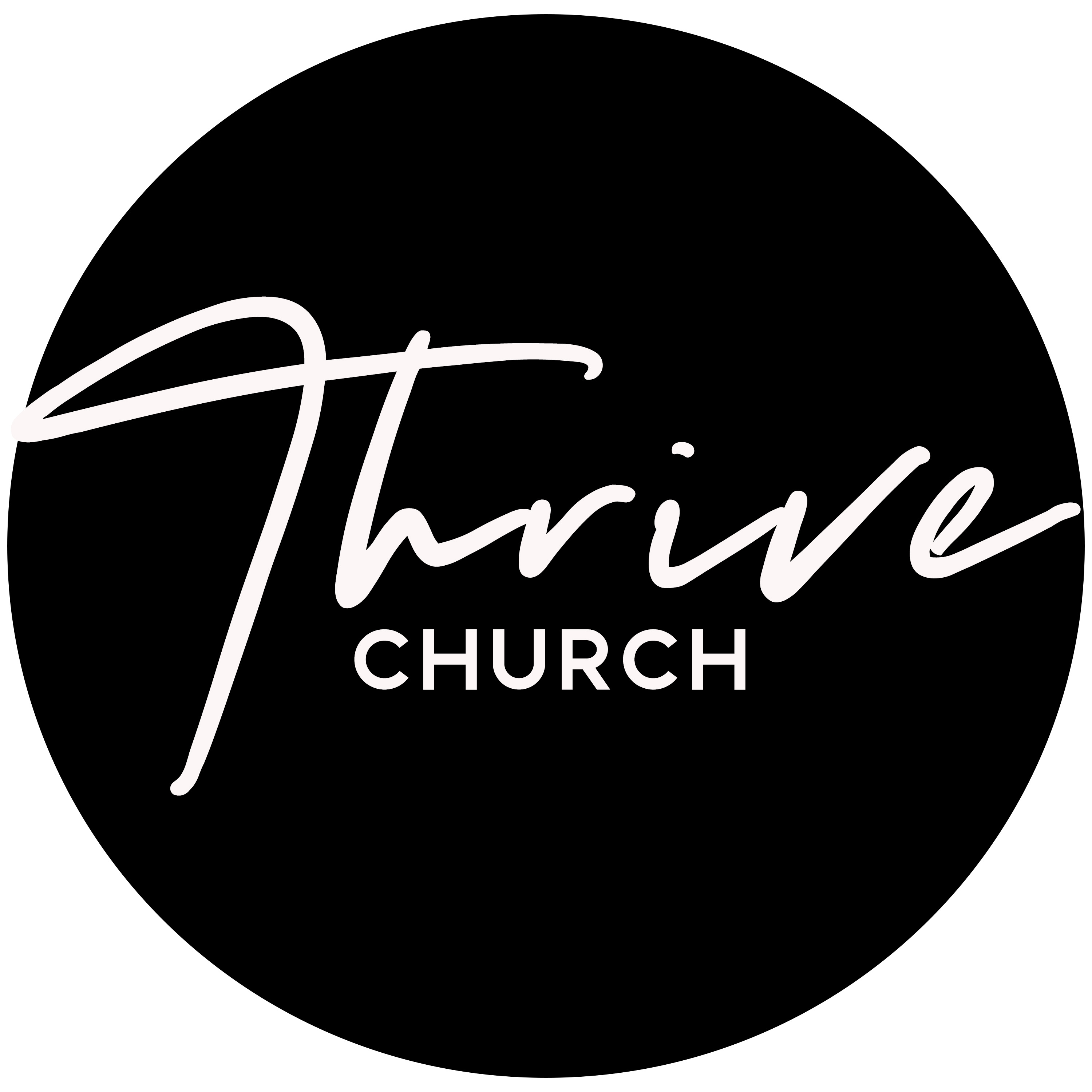 In the first part of Pastor Kevin's series "All In" we learned that God wants to do amazing things for us and through us! The first step to amazing is consecration!
Consecrate: to set yourself apart.
1. Consecration demands full devotion. 
2. It's dethroning self and enthroning Jesus Christ. 
3. It's the complete divestiture of all self-interest. 
4. It's giving God veto power. 
5. It's surrendering all of you to all of Him. 
6. It's a simple recognition that every second of time, every ounce of energy, and every penny of money
is a gift from God and for God.
In week 2 of the series Pastor preaches about Elisha and Abraham's stories to illustrate how to practically GO All In! Are you ready?